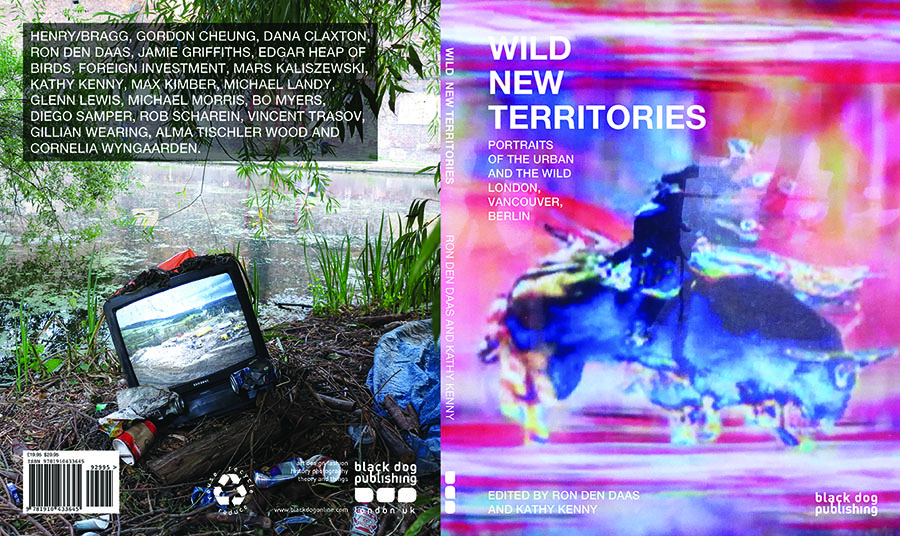 The WNT Book Launch is free and open to all but registraion is essential by 28th eptember 2016.
Purchase the book on eBay here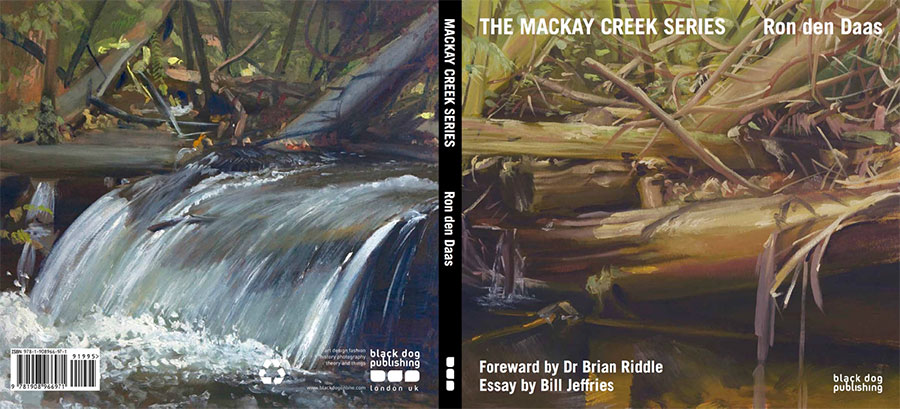 Currently, Ron den Daas has two books in production with Black Dog Publishing, London UK. 'The Mackay Creek Series', (view the
press release
) features 60 panels painted at the same location on Mackay Creek, North Vancouver, Canada, between November 2008 to October 2010, scheduled for release autumn 2015 and 'Wild New Territories', a book that explores the exhibition of the same name, co-curated with artist Kathy Kenny, presented in London, Vancouver and Berlin, 2012 - 2013, featuring a broad spectrum of 21 contemporary artists exhibiting in museums, galleries and park spaces, scheduled for release autumn 2016. There will be an event in September 2016 for the release of Wild New Territories at the Linnean Society, London, UK.